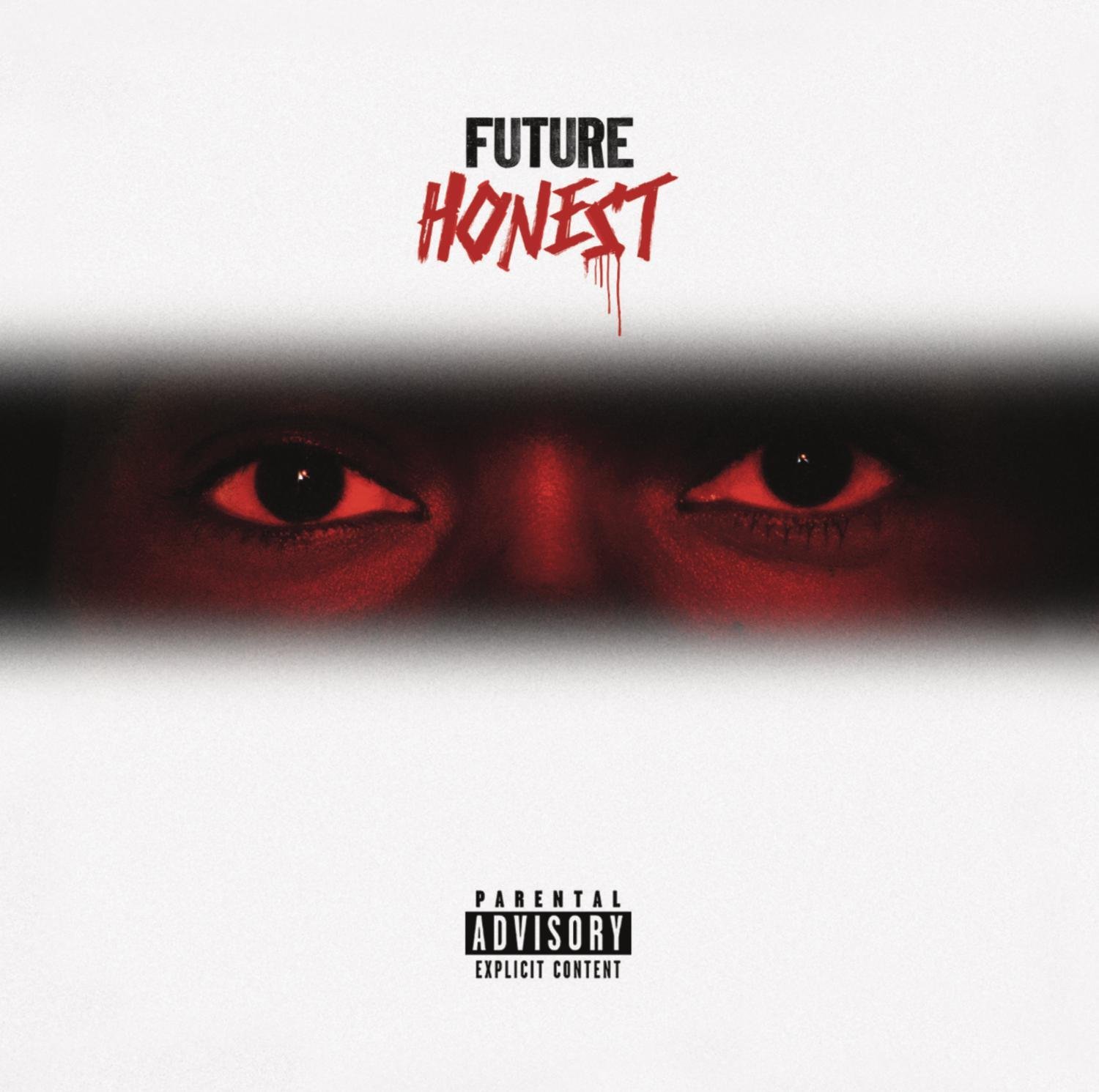 I leaked the album myself from MTV's album stream! The stream was missing 2 songs from the deluxe edition but I found them so I included them in the leak! The stream is below the Download Link! Enjoy it!
UPDATE: I got the iTunes version!
UPDATE 2: Grouprip of the Deluxe is up!
Tracklist:
1. Look Ahead
2. T-Shirt
3. Move That Dope (ft. Pusha T, Pharrell Williams & Casino)
4. My Momma (ft. Wiz Khalifa)
5. Honest
7. Never Satisfied (ft. Drake)
8. I Be U
9. Covered N Money
10. Special (Ft. Young Scooter)
11. Benz Friendz (Whatchutola) (ft. Andre 3000)
12. Blood Sweat Tears
13. Big Rube Speaks
14. Side Effects
15. Ill Be Yours
16. How Can I Not (ft. Young Scooter)
17. Sh!t
18. Karate Chop [Remix] (ft. Lil Wayne)
Stream:
http://www.mtv.com/artists/future/album-premiere/albumpremiere:honest/embed/