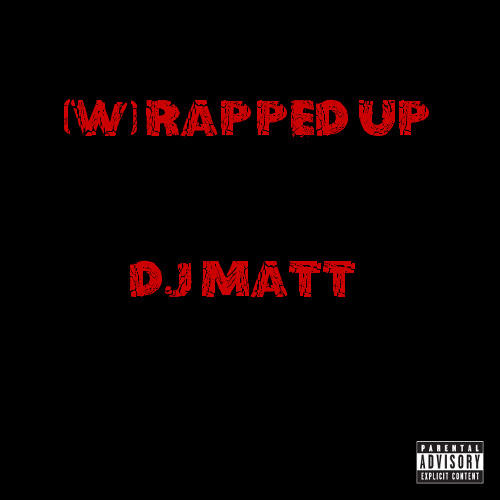 Tracklist:
Tracklist:
1. Trapbacks Back
2. No Hands on Tom Ford
3. Look At The Ray Bands
4. Go DJ Hail Mary!
5. All Gold SWANG
6. On My Pillz
7. Pass That Drank (feat. DJ Eli)
8. Guap Holding Us
9. Knocked Out Vibe
10. Money on Her
11. Best Run Ever
12. Talk That Bentley
13. Bear Tribute (feat. DJ Eli)
ALBUM IS PLANNED TO RELEASE AUGUST 8 FOLLOWED BY A RELEASE PARTY ON THE 9TH. NO TIME YET BUT HERES THE LINK FOR THE PARTY.
Go to my SoundCloud for some Tracks from the album.